Unless you have been living under a rock, you have probably heard the controversial news surrounding the nation's favourite programme The Great British Bake Off.
The series was not renewed by the BBC and will now move to Channel 4 for its next season. Following "extended negotiations", Love Productions were unable to strike a new deal with the BBC (which probably means the BBC did not want to pay a higher licensing fee for the show despite its increased popularity *gives side eye*)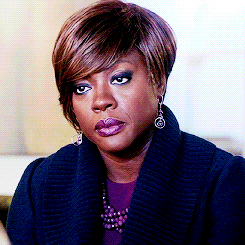 Even more shocking is the revelation Sue and Mel, the fantastic presenting duo for the show are leaving and will not make the transition to Channel 4's Bake Off. I can't imagine what the show will be like now that it will lose two of the most naturally funny presenters on British television as well as the introduction of adverts into the show.
Hopefully the format and the jolly and light-hearted tone won't change after the move. I can see Bake Off possibly being paired with First Dates, which is Channel 4's biggest reality programme and has a similarly blissful tone and also resolves around food (well, sort of).
The Great British Bake Off has become a British Television staple; the ratings have risen faster than puff pastry from 2 million in 2010 (when the show debuted) to up to 15 million viewers at its peak. It has a very broad appeal with both young and older viewers tuning in each week who will hopefully follow the show to its new home!